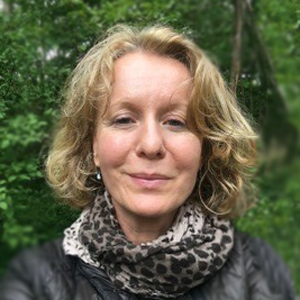 Annemieke Venema
Executive Secretary

Department:

Secretariat of the Board
Profile
Annemieke has a professional secretarial background. She has affinity with foreign languages: English, German and French. She studied English in London and French for a year at the university of Reims.
Before becoming a freelancer Annemieke had extensive experience as executive and corporate assistant for many (inter)national profit and non profit organisations.
Annemieke studied coaching and self-management at the Europees Institute in Amsterdam and followed a masterclass organisation coaching. She has a keen interest in human beings and anthropology. She followed a program Existential well-being at the Catholic University of Leuven and worked as coach personal and organisation performance till 2020. Since 2007 she works as interim support in a variety of secretarial and coordinating functions.