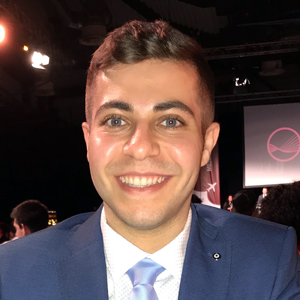 Farouk Souriti LL.M.
Intern - trainee

Department:

Interns

Section:

Public International Law/International Humanitarian Law/International Criminal Law

Main fields of interest:

International Human Rights Law

International Humanitarian Law

International Migration Law

International Refugee Law
Profile
Farouk graduated with a Master degree in International Relations from the University of Pécs in Hungary. In the second year of his master, he specialised in regional and civilisational studies. His master thesis examines the official governmental response to the Syrian refugee crisis in Lebanon and the limited legal status of Syrian refugees as a source extreme vulnerability and human rights violations. Farouk's main field of interest is migration, international refugee law, international humanitarian law, and human rights law. Prior to his MA, Farouk obtained a Bachelor degree in Law from Tishreen University in Syria. During and after his MA studies, Farouk has been engaged in many voluntary jobs in different countries, mainly with asylum seekers. He also participated in different social activities and workshops on social inclusion, human rights, peace, and security.