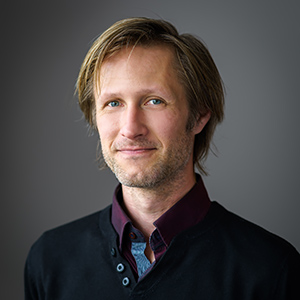 Jasper Schellekens LL.M.
Communications Advisor

Department:

PR & Communication
Profile
Jasper received his bachelor's in International Affairs and Politics at the Vrije Universiteit Brussel (VUB) and went on to do a master's in Public International Law at Leiden University. He worked for the COMNET Foundation for ICT Development, assisting Commonwealth countries with various aspects of ICT development such as telecoms regulation, e-Governance, and Internet Governance. As Project Officer for the Commonwealth Cybercrime Initiative, he was responsible for organising and guiding three legal and technical gap analyses of commonwealth countries with a view on improving their capacity to combat cybercrime. He was co-founder of the Malta Chapter of the Internet Society and kick-started activities in Malta with a DNSSEC and IPv6 workshop for local stakeholders.
Prior to joining T.M.C Asser Instituut, Jasper worked at the Institute of Digital Games at the University of Malta where he was responsible for communicating their multidisciplinary research to a wider audience, organising events, and assisting in the management of EU projects and proposals.