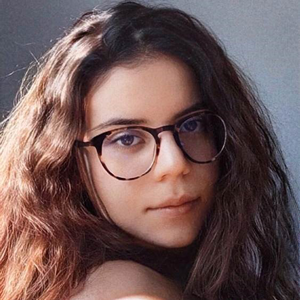 Melanie Schneider LL.M.
Intern - trainee

Department:

Interns

Main fields of interest:

Counter-Terrorism

International Criminal Law

International Human Rights Law

Transitional Justice
Profile
Melanie is a recent graduate from the University of Amsterdam with an LL.M. in International and European Law (cum laude). In her thesis, she examined whether Denmark's cessation procedures under the Danish Alien Act, targeted toward Syrian refugees, constitute a breach of Denmark's international obligations under the international refugee law regime. Prior to the LL.M., Melanie graduated from Tilburg University with a BA in Liberal Arts and Sciences (cum laude), where she majored in law in an international context, and was selected to partake in the honours programme of Tilburg University. Melanie was also selected for an exchange semester with Sciences Po, where she completed her minor in law.
Previously, Melanie worked as a legal advisor at the Amsterdam International Law Clinic, on a confidential international human rights law and international criminal law case on the issue of freedom of religion and belief. She also interned at the Institute on Statelessness and Inclusion, where she extensively worked on human rights advocacy via the United Nation's Universal Periodic Review and treaty body system.
Melanie's interests include international human rights law, counter-terrorism, international criminal law, transitional justice and energy.