2002
Art exhibitions at the T.M.C. Asser Instituut
From 2002 onwards art exhibitions were organised in the Asser Institute, at first small, later more and more extensively, to a total of 52. Artists, such as painters, sculptors, photographers and on one occasion a needle worker, were invited to exhibit their works all through the building and especially in the public areas.
The opening receptions, visited by both guests invited by the artist and Institute staff, brought about colour and new communication.
Both the Institute and individual staff members occasionally acquired an art work.
As a matter of fact the first exhibition was organised in 1998, on the occasion of the official opening of our new building.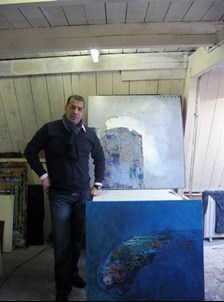 This artist's opening reception was one of the most inspiring, because he brought a jazz band (2014)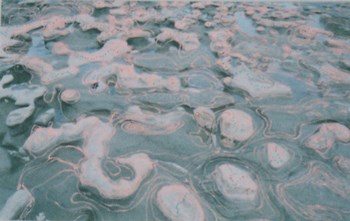 Needle art work by the youngest exhibitor (2010)