KNVIR Annual Meeting on 'Protecting the Rights of Families and Children in a Changing World' and Call for Submissions François Prize 2018
Published 4 October 2017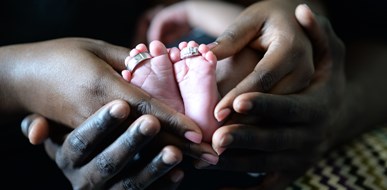 Annual Meeting 'Protecting the Rights of Families and Children in a Changing World'
The Royal Netherlands Society of International Law (KNVIR) is holding its annual meeting on 3 November featuring speakers presenting the findings of their papers on subjects related to transnational families in nationality law and migration law (Professor Dr. B. de Hart), access to justice for children (Professor Dr. T. Liefaard) and cross-border recognition of parent-child relationship statuses (parentage) (Permanent Bureau of the Hague Conference on Private International Law).
More information can be found here.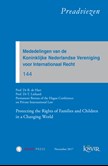 The three papers published in Protecting the Rights of Families and Children in a Changing World (Preadviezen nr 144, Mededelingen van de Koninklijke Nederlandse Vereniging voor Internationaal Recht) can be ordered at press@asser.nl, price: EUR 30,00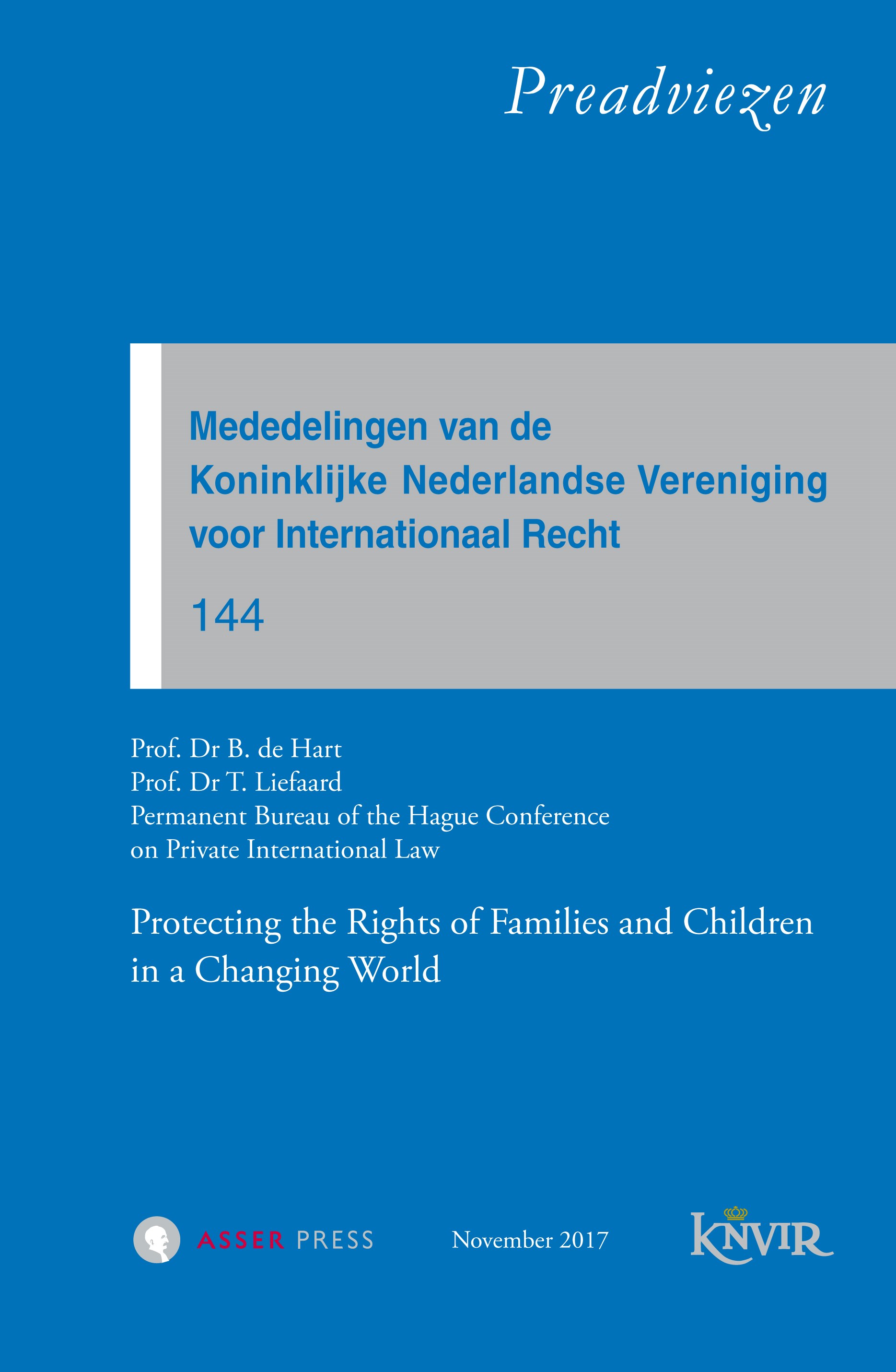 Call for Submissions François Prize 2018
The Board of the KNVIR also invites submissions for the François Prize 2018. This prize, named after Prof.mr J.P.A. François (1889-1978), has been created in 1975 by the KNVIR with a view to encouraging the study of public international law and private international law. Submissions should reach the Secretariat of the KNVIR no later than 31 December 2017.
More information can be found here.