"Make a crime of direct incitement to commit war crimes"
Published 1 September 2017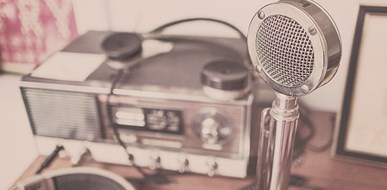 There is a relative lack of criminal liability in reference to hate speech and war crimes. One example relates to Donald Trump, who encouraged the US military to torture ISIS soldiers and kill their family members. While the target conduct itself would clearly amount to war crimes, there is no specific provision that would cover speech inciting such crimes. However, the law can be fixed through the formulation of a new crime, namely the crime of "direct incitement to commit war crimes".

This is one of the many messages provided by Professor Gregory S. Gordon, Associate Dean and Director of the Research Postgraduates Programme at the Chinese University of Hong Kong Faculty of Law, who spoke at the Asser Institute on 12 June 2017 in the context of the Supranational Criminal Law Lecture Series.

Please find a more detailed report and a video for more information.