New project on investigating the role of law in doing business
Published 29 June 2017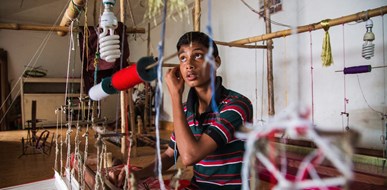 Doing Business has been a (if not the) core concern for the post-WWII world order, leading up to contemporary economic globalisation and the 'free' movement of goods, capital and ideas across the globe. Thanks to the financial crisis in 2008, there is growing awareness of the fact that Doing Business can lead to extremely adverse social and economic consequences. The trust in Doing Business as a cure-all to modernize, democratise, or civilize the world is fading. With its new research project, the Asser Institute aims to shift the focus towards Doing Business Right.
Legal perspective
The project 'Doing Business Right' focuses on investigating the role of law in securing the public interest in the context of transnational economic activities. In particular, it aims to uncover the function of law in ensuring that economic globalisation is reflective of its publics.
Doing Business Right Blog
The new Doing Business Right Blog offers an academic platform for scholars and practitioners interested in the questions related to the multiple legal and regulatory options affecting transnational business conduct - ranging from public international law to internal corporate practices. The blog will host in-depth case studies, but also more theoretical takes on the normative underpinnings of the idea of Doing Business Right.
Visit and contribute to the Doing Business Right Blog.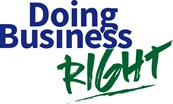 More information
The T.M.C. Asser Instituut carries out research on developments in international and European law and its potential for serving the cultivation of trust and respect in the global, regional, national and local societies in which the law operates. The project 'Doing Business Right' is part of the broader research strand 'Advancing Public Interests in International and European Law'.