"People are eager, thirsty for justice in Congo"
Published 28 June 2017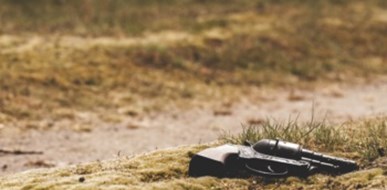 Despite the challenges and the difficulties faced by the national justice system of the Democratic Republic of the Congo (DRC), the fight against impunity for the commission of international crimes is possible, as long as this is brought forward by all players of the judicial system. At the moment, people are eager, thirsty for justice, but this thirst cannot be clenched. For this to happen, the capacity of the national justice system in Congo must be strenuously supported by stakeholders at the national level and by the international community.
This was the main conclusion of the latest lecture in the context of the Supranational Criminal Law Lectures Series on 14 June 2017 which looked at the DRC efforts in prosecuting international crimes and which was organised in cooperation with Open Society Foundations. 
Speakers were:
Nick Elebe, Open Society Initiative for Southern Africa
Jacques Mbokani, author of the Open Society study on application of the Rome Statute by Congolese courts
Emmanuel Kabengele, Réseau pour la Réforme du Secteur de Sécurité et Justice
Franck Kamunga, Open Society Initiative for Southern Africa
Please read the full report on "Can Africa prosecute international crimes? The DRC example" and view the video at the Asser Institute's International Crimes Database.