"Unilateral bombings last night by the United States were illegal and illegitimate"
Published 7 April 2017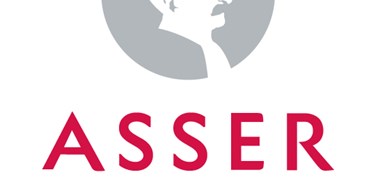 Although the carnage in Syria must be stopped, and should have been stopped long ago, perhaps even by military means, the unilateral bombings last night by the United States were illegal and illegitimate. The US did not act in self-defense, and the Chemical Weapons Convention makes no plausible allowance for last night's unilateral action. 
The US likewise acted without Security Council authorization. Ambassador Haley's threatening language before the Security Council earlier this week was feckless at best, and even in bad faith, allowing the Security Council no meaningful opportunity for deliberation and action. There are no other compelling arguments for the use of force in this case. So long as the White House is working with determination to deny haven to Syrian refugees, unilateral actions by the US on behalf of Syrians find no justification in arguments of moral leadership that have been raised with US-led actions in the past, for instance after the Kosovo bombings in 1999.
Moreover, last night's unilateral bombings by the US in fact represent more of the same: as Syria first descended into civil war, well-placed policy advisors in the US maintained that a sustained Syrian bloodbath would be good for US interests. Last night's spectacle, exhibiting little in the way of strategic value, does little more than preserve the possibility of an ever-more-prolonged quagmire, with no promise of relief to refugees.
Geoff Gordon is senior researcher at T.M.C. Asser Instituut