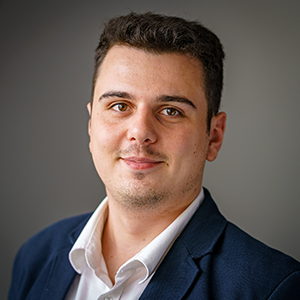 Alexandru-Rares Tofan LL.M.
Intern - trainee

Department:

Former Interns

Section:

Public International Law/International Humanitarian Law/International Criminal Law
Summary
Alexandru just finished an LLM at King's College London in Transnational Law focusing on Human Rights Law, International Law and Transnational Litigation. Before coming to Asser, he worked as a research assistant at the Transnational Law Institute in London. He has also undertaken two internships at the Association of Defence Counsel Practising before the ICTY in The Hague (one on the Mladic case and one as an Assistant to the Head of Office). His fields of interest include human rights, international law, international criminal law and transnational law. At Asser, he is working together with Dr Antoine Duval on the Business & Human Rights Project.