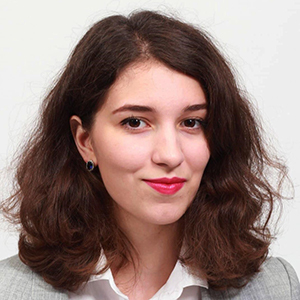 Alina Carrozzini LL.M.
Visiting researcher

Department:

Visiting Research Fellows

Section:

Law of the European Union
Profile
Alina Carrozzini is a PhD candidate at the Centre of European Law, King's College London, where she is conducting research on the interaction between EU administrative law and EU External Relations law. She holds an advanced LLM in EU law from the College of Europe and an LLB in International and European Law from The Hague University of Applied Sciences. As a CLEER fellow, Alina will explore the impact that administrative proceedings before CFSP agencies have on judicial protection in the CFSP, and thus the extent to which administrative law has enabled the normalisation of this field.