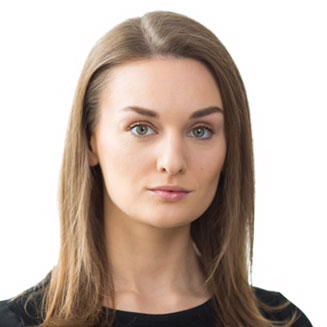 Guoda Almante Driukaite LL.M.
Intern - trainee

Department:

Former Interns

Section:

Private International Law
Summary
Guoda Almante Driukaite holds an LL.M. in Comparative and International Dispute Resolution (Distinction) from Queen Mary University of London and a Master's degree in law with a special focus on commercial law from Vilnius University. Guoda's LL.M. dissertation focused on asymmetric jurisdiction clauses under the Brussels I Recast Regulation and the Master's Thesis at Vilnius University analysed the recognition and enforcement of judgements under the Insolvency Regulation. Guoda has a particular interest in private international law, European civil procedure law, international arbitration and international trade law.
Prior to joining the Asser Institute, Guoda had been practicing in a Litigation and Arbitration department of a major law firm in the Baltics for more than four years. After the graduation from Queen Mary University of London, Guoda also worked as a legal assistant to the barrister Marion Smith QC at the 39 Essex Chambers in London as well as externally advised a law firm in Vilnius on dispute resolution matters.
Currently Guoda is an Intern in Private International Law, mainly focusing on the project on Brussels IIbis Regulation.