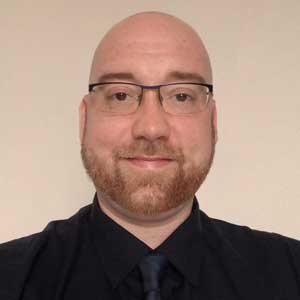 Leif Szary
Intern - trainee

Department:

Interns

Section:

Law of the European Union
Profile
Leif-Erik Szary is currently pursuing a bachelor's degree in International & European law at the Hague University of Applied Sciences. Specialized in both Commercial and European Law, he successfully defended his thesis concerned with a comparative perspective on unilateral and multilateral approaches to digital services taxes. Being passionate about many private and public legal areas, Leif is particularly keen about taxation, corporate compliance, and the EU's legal role in the world.
Born and raised in Germany, Leif has worked in international trade and marketing as a B2B account manager for over five years before moving to the Netherlands in 2017. Upon completion of his bachelor's degree, he aspires to commence an LLM in the near future.
At Asser, Leif will be assisting Dr. Eva Kassoti and Dr. Narin Idriz within the Centre for the Law of EU External Relations (CLEER) project.