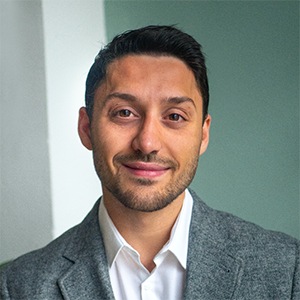 Marcello Pucci LL.M.
Intern - trainee

Department:

Interns

Section:

Private International Law
Profile
In 2019, Marcello obtained his LL.M with specialization in International Law at the University College of London. During his master, Marcello took classes addressing a variety of international legal issue and ultimately wrote his master thesis on the application of the European Convention on Human Rights in the context of refugees' push back practises.
Before his LL.M, Marcello lived in The Hague for 6 years. In The Hague, he graduated from The Hague University of Applied Sciences with a Bachelor of Laws in International and European Law.
After his Bachelor, Marcello worked as an investigator for the Wildlife Justice Commission (WJC). In this position, he concluded researches and open-source investigations pertaining to the illegal trafficking of endangered wildlife products. He also helped in the collection and preparation of evidence used in a public hearing organized by the WJC against the Government of Vietnam.
Marcello also participated and supported the implementation of several European funded projects. He firmly believes in European citizenship and participation. He is committed to the maintenance and reinforcement of legal and political unity in the EU.