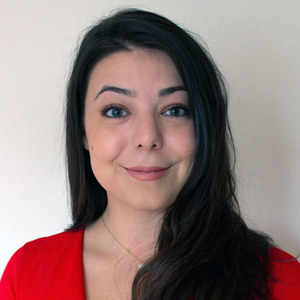 Natacha Polia LL.M.
Intern - trainee

Department:

Interns

Section:

Public International Law/International Humanitarian Law/International Criminal Law
Profile
Natacha recently graduated from the Geneva Academy with an LL.M in International Humanitarian Law and Human Rights, where she wrote her master thesis on the impacts of the French counter-terrorism legislation on Human Rights. She previously studied the LL.M in International Law and Global Governance at Tilburg University with a specialization in Human Security.
In parallel to her studies, she was a legal research intern at the Global Migration Center (GMC) – IHEID in Geneva.
Natacha is French but has lived in Lithuania, The Netherlands, and Switzerland for the past 4 years. Her main interests lie in Counter-Terrorism, International Humanitarian Law, and International Human Rights Law.
At the Asser Institute, she will be assisting Drs. Rumyana van Ark, Rebecca Mignot-Mahdavi, and Sofia Stolk with the GCTF-funded Interactive Content Project and conducting research on PIL and Counter-Terrorism.