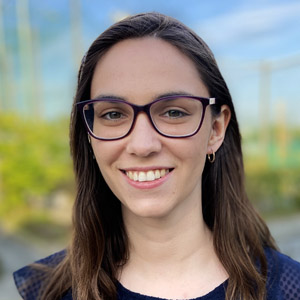 Nora Colley BA
Intern - trainee

Department:

Interns

Section:

PR & Communication
Profile
I recently finished my bachelor's degree at Leiden University College, The Hague, where I majored in World Politics and minored in International Justice. During my studies, I held multiple internships in branding and communications. Given my interest in international law and my experience in communications, I thought that T.M.C Asser Institute was a great fit for me.
I am American but have lived abroad for the past ten years, in Germany, the Czech Republic, and the Netherlands. I now live in Japan and will join Asser's team virtually! I speak English and German and am currently trying to learn some Japanese.
In my free time, I enjoy traveling, reading, and yoga.