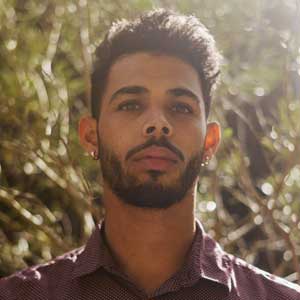 Samuel Brobby LL.M.
Intern - trainee

Department:

Interns

Section:

Private International Law

Main fields of interest:

Business and Human Rights
Profile
I am an international Human Right's law student who has recently graduated from Maastricht University. A special interest in corporate due diligence has led me to the Doing Business Right intern position under the supervision of Dr Antoine Duval.
I have had the immense luck of passing through 4 universities in my academic journey that led to the Asser institute. These include L'Université de Bordeaux, ITESM Mexico City, Universidad del Pacifico in Lima and finally Maastricht University. Additionally, as a UK born, French national of Ghanaian descent, I am proud to say that my profile is an international one. Eager about the possibility of learning more about the challenges surrounding transnational business activities, I am more eager still to participate in providing solutions!
My key areas of interests include Business & Human Rights, Technology and law, Corporate due diligence and Environmental law.