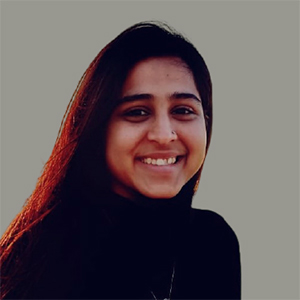 Shraddha Dubey LL.M.
Intern - trainee

Department:

Interns

Section:

Public International Law/International Humanitarian Law/International Criminal Law

Main fields of interest:

Human Rights

International Criminal Law
Profile
Shraddha graduated from Leiden University from the Advance Masters in Public International Law Program with a specialisation in International Criminal Law in 2020. Her Master's thesis analysed the development of Gender in International Law and studied the issue of Gender Dualism in International Human Rights Law. In 2019, Shraddha graduated with a Bachelor's in Arts and Laws degree with Honours from India.
Shraddha has won many accolades in international moot court competitions and has previous internships experience in India, including at its National Human Rights Commission.
Shraddha's key interests lie in International Criminal Law, International Human Rights Law and Gender Studies.