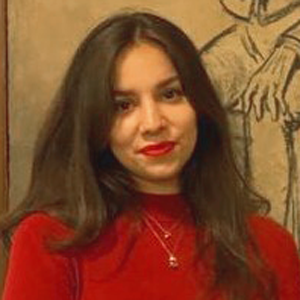 Summia El-Awawdeh LL.M.
Intern - trainee

Department:

Interns

Section:

Public International Law/International Humanitarian Law/International Criminal Law
Profile
Summia obtained her bachelor's in Law from Sorbonne University and continued her pursuit of international law at Leiden University. She completed the L.L.M in Public International Law in 2020 and is currently pursuing an advanced L.L.M with a focus in International Criminal Law also at Leiden University.
Beyond academics, Summia is involved in her L.L.M program as a member of the Leiden Public International Law society, is a student editor, and has volunteered in her academic and geographic orbit. She has lived in the Netherlands for over a year and is enthusiastic about doing more to help the community she lives in. Finally, Summia is a native English speaker, a fluent French speaker, and an advanced Arabic speaker and she is also looking to improve her Spanish and is also seeking professional proficiency in Dutch.