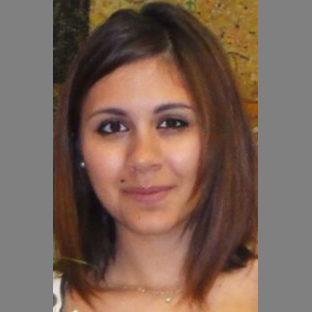 Thalia Diathesopoulou LL.M.
Intern - trainee

Department:

Former Interns

Section:

International and European Sports Law
Summary
Thalia started her internship in the Research Department of Asser on 1 September 2014. She worked for the International Sports Law Department.
Short Introduction:
I hold a LL.B. from the Aristotle University of Thessaloniki (Greece) and a LL.M. in Private International and Comparative Law from the National University of Athens (Greece). My master thesis, which examined the problems and complications provoked by parallel proceedings in international commercial and investment arbitration, prepared the next step of my postgraduate studies in Geneva. In Geneva, I pursued a Master in International Dispute Settlement with a clear focus on commercial, sports and investment arbitration, as well as on WIPO and International IPRs law. My master thesis on the topic ''Protection of Intellectual Property Rights under TRIPS and BITs: A comparative analysis in the context of access to medicines'' gave me the opportunity to take profit of and enhance my academic background in international dispute resolution mechanisms, international investment and WTO law in a comparative perspective in the context of medicines' patents.