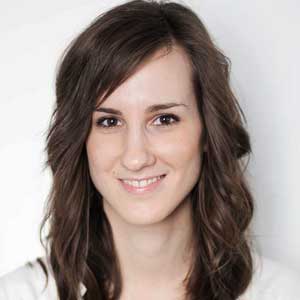 Zsófia Baumann MA
Junior Researcher

Department:

Research Department
Profile
My name is Zsófia Baumann and I am a junior researcher at the research strand Human Dignity and Human Security.
My research focuses on the reintegration and rehabilitation of foreign terrorist fighters.
Prior to joining the Asser Instituut, I worked for the Global CounterTerrorism Forum (GCTF) as the liaison and communications officer. Previously, I covered violent conflicts in Europe and the Middle East, radicalization and homegrown terrorism as a journalist. A former consultant, I have also worked at the European Parliament, NATO and the UN. I hold a MA in International Relations from Corvinus University Budapest and a MA in Nonproliferation and Terrorism Studies from the Middlebury Institute of International Studies at Monterey, CA.