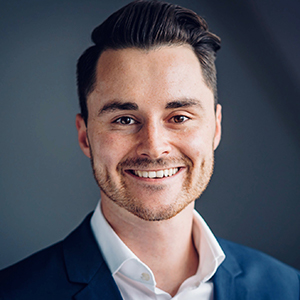 Kilian Roithmaier LL.M.
Junior Researcher

Department:

Research Department

Main field of interest:

Counter-terrorism and international (human rights) law

Human Rights

International Humanitarian Law

Public International Law
Summary
Profile:
Kilian Roithmaier is Junior Researcher in Public International Law within the Research Strand Human Dignity and Human Security. His research focuses on Counterterrorism, International Humanitarian Law, and International Human Rights Law.
Work at the Institute:
In his work at the Institute Kilian combines fundamental as well as policy-oriented research and activities. He has researched and published on issues such as armed conflict, conflict resolution, international humanitarian law, and (foreign) terrorist fighters. Additionally he is conducting major projects under the auspices of the Global Counterterrorism Forum (GCTF) for developing tools and strategies on how to counter particular (current and evolving) terrorist threats.
Kilian is the Editorial Assistant to the Yearbook of International Humanitarian Law (YIHL).
Professional memberships:
Kilian is a member of the Royal Netherlands Society of International Law (KNVIR), the International Law Association (ILA), and the Knowledge Platform Security & Rule of Law (KPSRL).
Background:
Kilian obtained an LL.M. Public International Law from the University of Amsterdam with distinction in 2018, writing his thesis on the legality of the extraterritorial use of force against non-state actors in light of the principle of state sovereignty. During his studies, he served as an intern at the Asser Institute. Prior to moving to The Netherlands, he studied Law with a specialisation in European and Public International Law at the Ludwig-Maximilians-University Munich and received his First State Exam with distinction in 2017. He is fluent in English, German and Dutch.
Publications:
In the media:
Twitter: @KilRoithmaier