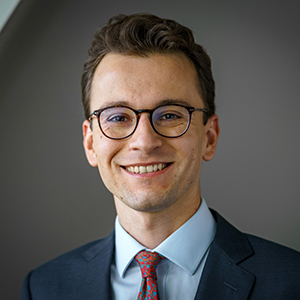 Dr León Castellanos-Jankiewicz
Researcher

Department:

Research Department
Summary
León Castellanos-Jankiewicz is Researcher in International Human Rights Law at the T.M.C. Asser Institute, where he is a member of the MELA consortium ('Memory Laws in European and Comparative Perspectives'). His research focuses on the history of international law, comparative constitutional law and international legal theory.
Previously, León was Max Weber Postdoctoral Fellow at the European University Institute, Florence, and Lecturer in the Law of International Organizations at Bocconi University, Milan. He has been Visiting Research Fellow at the Lauterpacht Centre for International Law, University of Cambridge (2017), Vienna's Institute for Human Sciences (2016) and Harvard Law School's Graduate Program (2015-16).
In 2017-2018, he received a postdoctoral grant of the Swiss National Science Foundation to conduct research on the entwined history of national civil codes, private international law and international human rights law. León holds a PhD in International Law from the Graduate Institute of International and Development Studies, Geneva (2017) and an MA in International Law from the Graduate Institute (2010).
Twitter: @leoncastjan