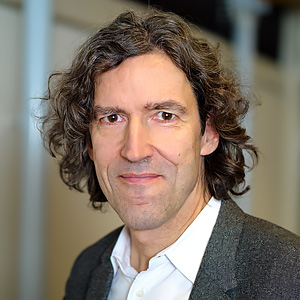 Prof. Mr. André Nollkaemper
Member of the Supervisory Board

Department:

Supervisory Board
Profile
André Nollkaemper is Dean and Professor of Public International Law at the Faculty of Law of the University of Amsterdam. He is also external Legal Advisor to the Minister of Foreign Affairs of the Netherlands, Member of the Permanent Court of Arbitration, President of the European Society of International Law and Member of the Royal Netherlands Academy of Arts and Sciences.
In 1999, he established the Amsterdam Center for International Law (ACIL), which has become a centre of excellence at the University of Amsterdam and ranks amongst the top institutions for international law in the Netherlands.
His practical experience includes cases before the European Court on Human Rights, the Special Court for Sierra Leone, the International Criminal Tribunal for the Former Yugoslavia, the Extraordinary Chambers in the Courts of Cambodia, courts of the Netherlands and consultancy for a variety of international and national organisations. From 1998 to 2010 he was of-counsel at Bohler, attorneys in Amsterdam.