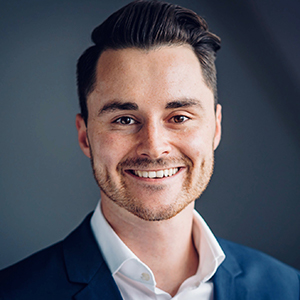 Kilian Roithmaier LL.M.
Junior Researcher

Department:

Research Department

Main field of interest:

Counter-terrorism and international (human rights) law

International Humanitarian Law

Public International Law
Summary
Kilian Roithmaier is Junior Researcher in Public International Law within the Research Strand Human Dignity and Human Security. His research focuses on Counterterrorism, International Humanitarian Law and International Human Rights Law. He is also the Editorial Assistant to the Yearbook of International Humanitarian Law (YIHL).
Kilian obtained an LL.M. Public International Law from the University of Amsterdam with distinction in 2018, writing his thesis on the legality of the extraterritorial use of force against non-state actors in light of the principle of state sovereignty. During his studies, he served as an intern at the Asser Institute. Prior to moving to The Netherlands, he studied Law with a specialisation in European and Public International Law at the Ludwig-Maximilians-University Munich and received his First State Exam with distinction in 2017. He is fluent in English, German and Dutch.
Twitter: @KilRoithmaier