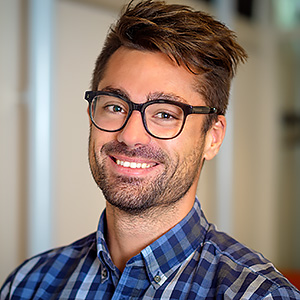 Miha Marcenko LL.M.
PhD researcher
Gieskes-Strijbis PhD Candidate

Department:

Research Department
Profile
Miha Marcenko has a Law Degree from the University of Ljubljana, Slovenia (2014) and an LL.M. Degree in Public International Law from the University of Manchester, UK (2015). During his undergraduate studies, he spent two semesters in Istanbul, Turkey, studying and working in the international law field. Furthermore, during his Master studies, Miha interned at the International Criminal Tribunal for Former Yugoslavia in The Hague, The Netherlands. After graduation, he worked at the Syrian Legal Development Programme, Manchester, UK, developing trainings on international law for the Syrian civil society and was later an intern at the Tunisian Red Crescent in Médenine, Tunisia, where he worked with refugees.
Since September 2016, Miha is a PhD Candidate at the Asser Institute. His research project is entitled 'The Role of Urban Actors in the Transnational Processes of Assembling the Right to Housing'. It is part of the project 'The Global City: Challenges, Trust and the Role of Law', funded by the Gieskes-Strijbis Fonds.