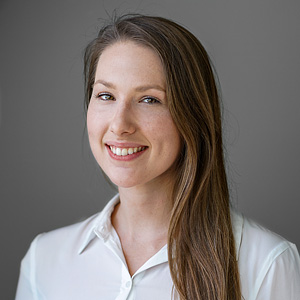 Taylor Woodcock LL.M.
Intern - trainee

Department:

Interns

Section:

Public International Law/International Humanitarian Law/International Criminal Law
Summary
Taylor Woodcock is a Public International Law LL.M. candidate at Leiden University, and is in the process of finalising her thesis. This focuses on the extraterritorial application human rights instruments, particularly in relation to the right to life.
Taylor graduated from Deakin University in Australia with a Bachelor of Laws and Bachelor of International Studies in 2017. Taylor has also assisted Professor Helen Duffy with research for her pro bono human rights firm, Human Rights in Practice.
Her fields of interest include international human rights law, international migration and refugee law, alternative dispute resolution in international law and international criminal law.