[Masterclass] Mastering the FIFA transfer system
29 - 30 April 2021
Starts at:

09:00h

Fee:

€995,- €495,-(Students and NGO-workers)

Venue:

Online

Organiser:

T.M.C. Asser Instituut

The mercato, or transfer window, is for some the most exciting time in the life of a football fan. During this narrow period each summer and winter (for the Europeans), fantastic football teams are made or taken apart. What is less often known, or grasped is that behind the breaking news of the latest move to or from your favourite club lies a complex web of transnational rules, institutions and practices.
This intensive two-day Masterclass aims to provide a comprehensive understanding of the FIFA Regulations on the Status and Transfer of Players (RSTP) and its operation to a small group of dedicated legal professionals who have the ambition to advise football clubs, represent players or join FIFA's administration. The course combines theoretical insights on FIFA's regulation of the transfer market with practical know-how of the actual operation of the RSTP rules.
Speakers:
The coordinator
Dr Antoine Duval is a senior researcher at the Asser Institute and the head of the Asser International Sports Law Centre. He has widely published and lectured on transnational sports law, sports arbitration and the interaction between EU law and sport. He is an avid football fan and football player and looks forward to walking you through the intricacies of the FIFA transfer system.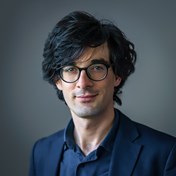 The speakers
Carol Couse is a Partner in the sports team at Mills & Reeve LLP , with extensive in-house and in private practice experience of dealing with sports regulatory matters, whether contentious or non-contentious.  She has advised on many multi million pound international football transfer agreements, playing contracts and image rights agreements on behalf clubs, players and agents.


Jacques Blondin is an Italian lawyer, who joined FIFA in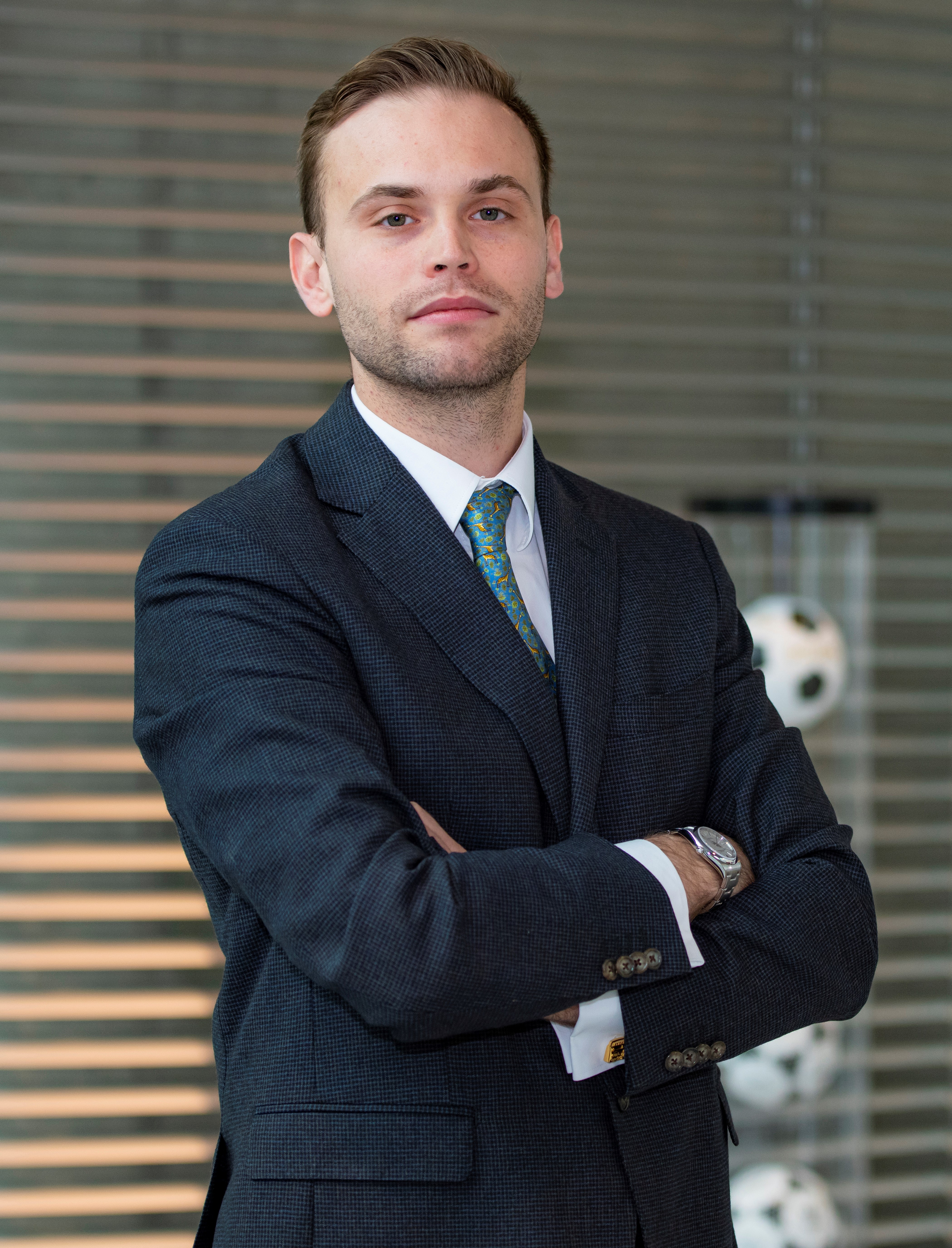 2015, working for the Disciplinary Department. In 2019, he was appointed Head of FIFA TMS (now called FIFA Regulatory Enforcement) where he is responsible, among other things, for ensuring compliance in international transfers within the FIFA Transfer Matching System.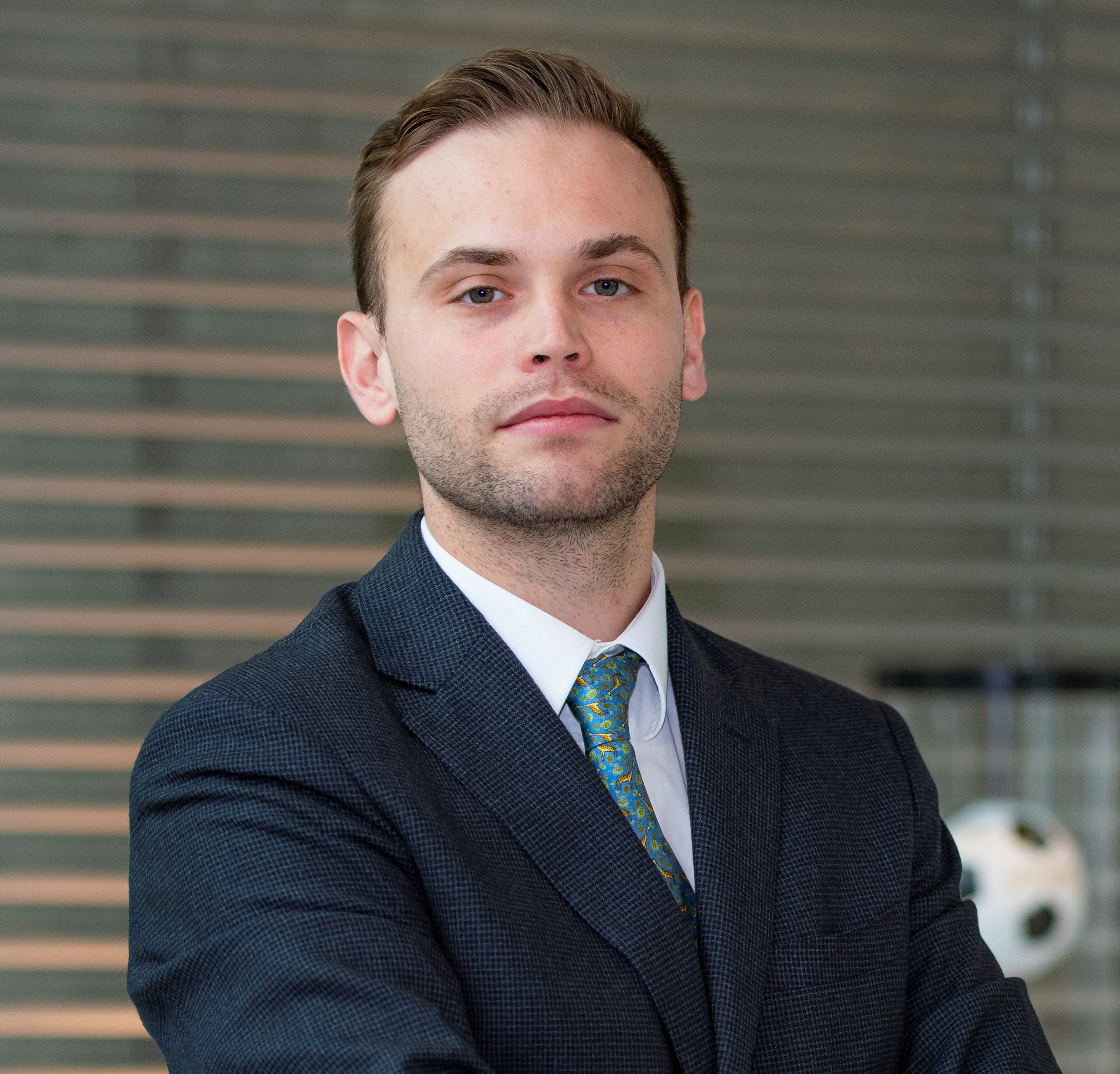 Oskar van Maren joined FIFA as a Legal Counsel in December 2017, forming part of the Knowledge Management Hub, a department created in September 2020. Previously, he worked for FIFA's Players' Status Department. Between April 2014 and March 2017, he worked as a Junior Researcher at the T.M.C. Asser Instituut. He holds an LL.M in European law from Leiden University (The Netherlands).
Certificate
After the successful completion of this Masterclass, you will receive a professional certificate from the T.M.C. Asser Instituut.
Terms and conditions
Read the terms and conditions for the masterclass series.
T.M.C. Asser Instituut - lifelong learning opportunities for professionals and academics globally