Commemorative Conference: Inspiration and Innovation in International Law and Politics
09 - 09 December 2011
Starts at:

09:00h

Fee:

Free of Charge

Venue:

Peace Palace

Organiser:

T.M.C. Asser Instituut & The Hague Institute for Global Justice

Address:

Carnegieplein 2
The Hague
Netherlands

Email:

conferencemanager@asser.nl
The conference marks the 100th anniversary of the receipt of the Nobel Peace Prize by the Dutch lawyer, Mr. Tobias Asser. Asser was the first, and until now the only, Dutch citizen to be honoured with this prestigious prize. Asser was a pragmatic lawyer who, in his day, participated in and contributed to numerous developments in the then rising 'internationalisation' of the world. Economic and technological developments caused many cross border activities that had to be regulated, not only by state actors, but increasingly also by non-state actors. These developments asked for daring initiatives by creative, innovative and sometimes unconventional thinkers and doers. Asser was such a person.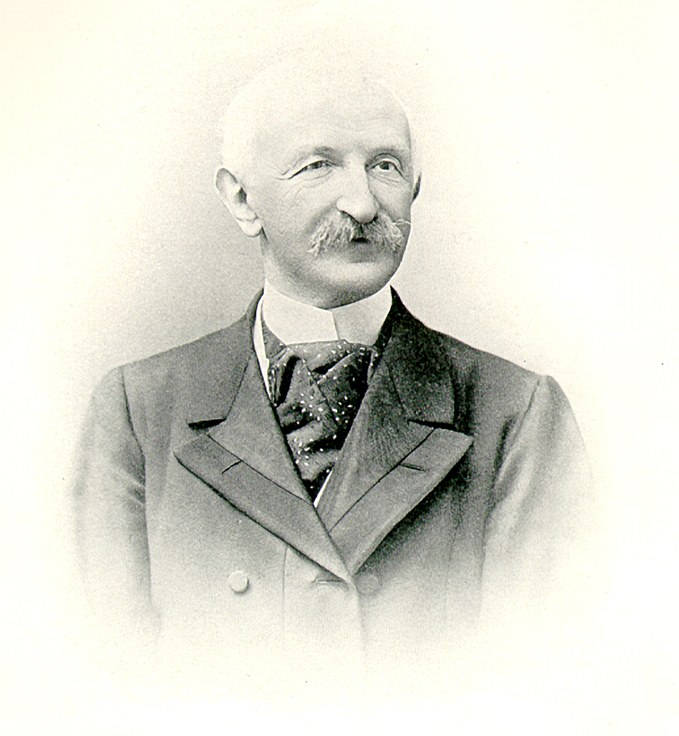 Tobias Michael Carel Asser
1838-1913

The aim of the conference is to reflect on Asser's legal and political heritage and at the same time to address the lessons to be learned from Asser in dealing with contemporary global challenges.

Please find below the preliminary programme.

Fee: Participation is free of charge, however, registration is necessary.