Dr. Avril McDonald (*1965-†2010)
This site is dedicated to Avril McDonald, an extraordinary member of our section IHL/ICL, who unexpectedly passed away in 2010.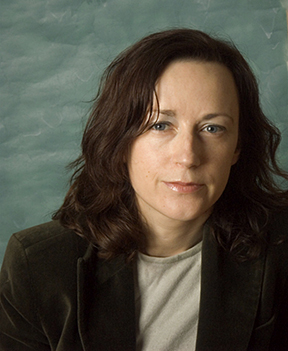 Avril McDonald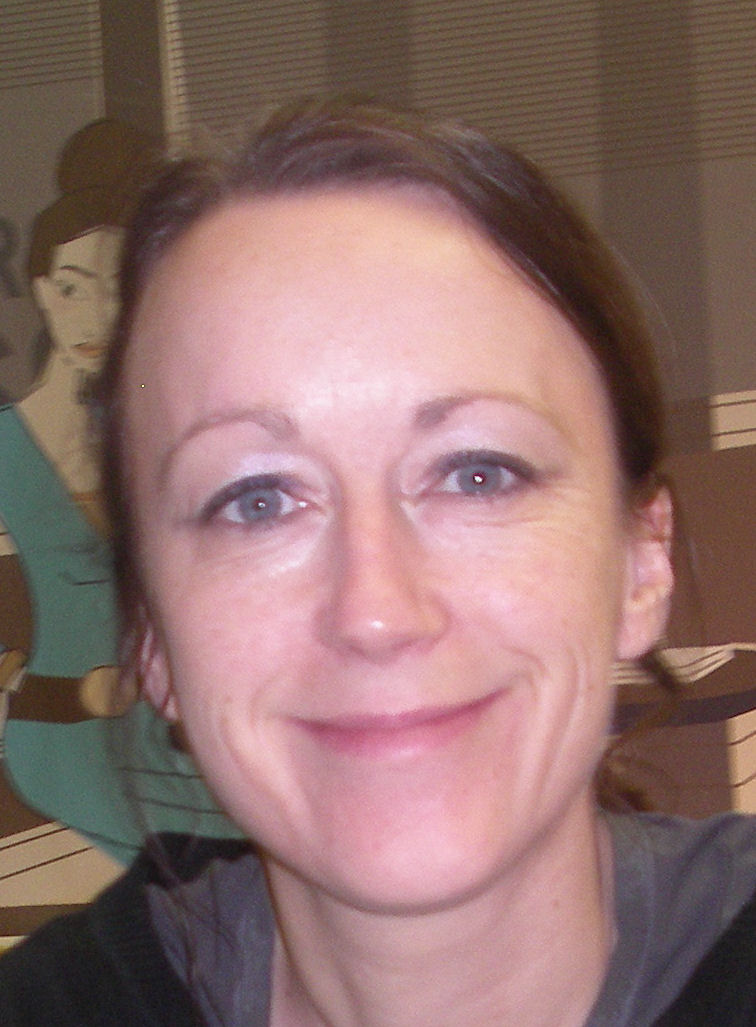 worked as a Researcher and as Head of the Section IHL/ICL for the T.M.C. Asser Instituut from 1997 until 2007.
Thereafter, she continued her association with our organization as "Associate Researcher". She was involved in the initiation and development of the Yearbook of International Humanitarian Law and the website of International Humanitarian Law.