Annual T.M.C. Asser Lecture 2018
The T.M.C. Asser Annual Lecture 2018 will be delivered by Prof. Martti Koskenniemi who will tackle the topic of:
International Law and the Far Right: Reflections on Law and Cynicism
Prof. Koskenniemi is a Professor of International Law at the University of Helsinki and Director of the Erik Castrén Institute of International Law and Human Rights. He was a member of the Finnish diplomatic service in 1978-1994 and of the International Law Commission (UN) in 2002-2006. He has held visiting professorships in, among other places, New York University, Columbia University, University of Cambridge, London School of Economics, and Universities of Brussels, Melbourne, Paris, Sao Paulo and Utrecht. He is a member of the Institut de droit international and a Fellow of the British Academy. He has a doctorate h.c. from the Universities of Uppsala, Frankfurt and McGill. His main publications include From Apology to Utopia; The Structure of International Legal Argument (1989/2005), The Gentle Civilizer of Nations: The Rise and Fall of International Law 1870-1960 (2001) and The Politics of International Law (2011). He is currently working on a history of international legal thought from the late medieval period to the 19th century.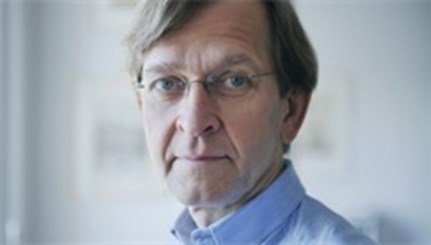 When: Thursday, 29 November 2018, 15.15 – 17.30, followed by a reception
Where: Academy Hall of the Peace Palace, The Hague, the Netherlands
Registration is now open, please confirm your attendance by filling out this form. 
The full programme is available here. For enquiries, please contact TMCAsserLecture@asser.nl.