Annual T.M.C. Asser Lecture in 2017
We are delighted to announce that Professor Saskia Sassen will deliver the 2017 Annual T.M.C. Asser Lecture. Professor Sassen is Professor of Sociology at Columbia University and Visiting Professor at the London School of Economics, and one of the world's most prominent scholars on global cities (including cities and terrorism), migration, digital technologies and society, and the implications of economic globalisation for nation-states and international law.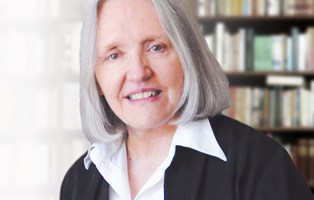 When: Thursday, 30 November 2017, 16.00 – 17.30
Where: Academy Hall of the Peace Palace, The Hague, The Netherlands
More information on the lecture, registration and programme will follow soon. For enquiries, please contact TMCAsserLecture@asser.nl.