Regulation BIa: a standard for free circulation of judgments and mutual trust in the EU (JUDGTRUST)
Project funded by the European Commission, DG Justice (JUST-JCOO-AG-2017).
This Project will identify best practices and provide guidelines in the interpretation and application of Regulation (EU) 1215/2012 on jurisdiction and the recognition and enforcement of judgments in civil and commercial matters (Regulation BIa).
This research is conducted by the T.M.C. Asser Instituut in cooperation with Universität Hamburg, University of Antwerp and Internationaal Juridisch Instituut. 
The JUDGTRUST Project Team would like to draw your attention on the study conducted by Milieu Consulting on behalf of the European Commission (DG JUST) on the application of Regulation Brussels Ia, and the possibility to participate in a survey on its application. Please note that the survey has been extended until Monday 6 June 2022. More information can be found here.
Project duration: 1 November 2018 - 31 July 2022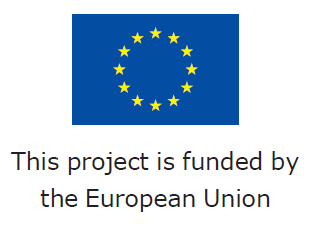 The content of this website represents the views of the author only and is his/her sole responsibility. The European Commission does not accept any responsibility for use that may be made of the information it contains.