New Publication on State Responsibility and Military AI
Published 13 September 2022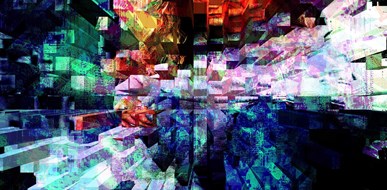 Berenice Boutin has recently published a new article entitled 'State Responsibility in Relation to Military Applications of Artificial Intelligence'. The piece is published in the Leiden Journal of International Law, and available on SSRN.
Abstract
This article explores the conditions and modalities under which a state can incur responsibility in relation to violations of international law involving military applications of artificial intelligence (AI) technologies. While the question of how to attribute and allocate responsibility for wrongful conduct is one of the central contemporary challenges of AI, the perspective of state responsibility under international law remains relatively underexplored. Moreover, most scholarly and policy debates have focused on questions raised by autonomous weapons systems (AWS), without paying significant attention to issues raised by other potential applications of AI in the military domain. This article provides a comprehensive analysis of state responsibility in relation to military AI. It discusses state responsibility for the wrongful use of AI-enabled military technologies and the question of attribution of conduct, as well as state responsibility prior to deployment, for failure to ensure compliance of AI systems with international law at the stages of development or acquisition. Further, it analyses derived state responsibility, which may arise in relation to the conduct of other states or private actors.
Read the article here.