Winter Academy on AI and International Law 2022
Published 3 February 2022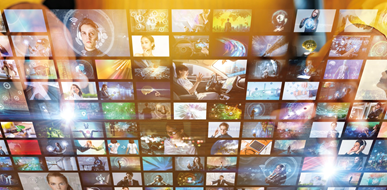 In February 2022, the Asser Institute is organising the fourth edition of its annual Winter Academy on Artificial Intelligence and International Law. This innovative training programme provides participants with insights into the current and future issues raised by AI from the perspective of international law and related disciplines. The programme will take place in the week of 21–25 February 2022 online.
The Winter Academy is an interdisciplinary programme that offers in-depth perspectives on AI and international law. It provides foundational knowledge on key issues at the intersection of theory and practice, and offers a platform for critical debate and engagement on emerging questions. The programme covers technical aspects of AI, philosophy and ethics of AI, AI and human rights, AI and international humanitarian law, AI and international responsibility, and international governance of AI.
More information and registration here.