New Working Paper on Computational Modelling of the Proportionality Analysis under IHL
Published 19 January 2022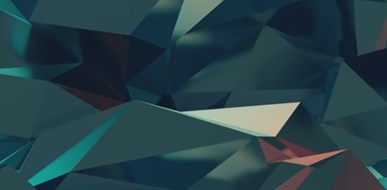 DILEMA researchers Dr Tomasz Zurek, Taylor Woodcock, Dr Magdalena Pacholska, and Prof. Dr. Tom van Engers, have published a working paper on the topic of 'Computational modelling of the proportionality analysis under International Humanitarian Law for military decision-support systems'.
The emergent use of AI to aid military decision-making is increasingly contentious, raising questions about the implications for compliance with international humanitarian law (IHL) during targeting. This working paper presents a computational weighting model that compares the excessiveness of incidental harm with military advantage expected from an attack, as mandated by the IHL proportionality rule. It also outlines preliminary legal and ethical issues around the use of the model, especially those related to explainability and the 'reasonable commander' standard.
The findings of the paper were presented in December 2021 at the Joint AICOL-XAILA workshop at the JURIX2021 Conference. This was the 34th International Conference on Legal Knowledge and Information Systems, hosted by Mykolas Romeris University in Vilnius, Lithuania. The joint workshop was a continuation of the AICOL workshop series on AI Approaches to the Complexity of Legal Systems and the XAILA workshop series on EXplainable & Responsible AI in Law.
This paper is available on SSRN.