Public Consultation on Principles and Values for Military AI
Published 21 March 2023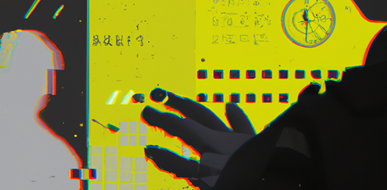 The DILEMA project is conducting a Public Consultation on Principles and Values for Military AI. The aim is to gain insights on public perception of military AI, and the principles and values that should guide the development and use of military AI.
Fill in the survey here.
One of the persisting hurdles faced by current research on responsible (military) AI is the lack of consensus and shared understanding on which public values ought to be safeguarded, as well as how AI global governance and value-alignment can best be achieved. As part of the research carried out in the DILEMA project, we aim to bridge this gap notably by setting up a platform aimed at building an interdisciplinary consensus on which public values should guide the design and use of military AI. With this public and open consultation on principles and values for military AI, we invite input from subject experts as well as society and the general public.
Share your opinion by fill the short and anonymous survey here.