Winter Academy on Artificial Intelligence and International Law 2021
Published 21 December 2020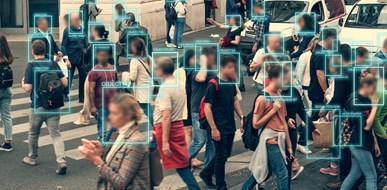 On 10–12 and 17–19 February 2021, the Asser Institute will hold the third edition of its Winter Academy on Artificial Intelligence and International Law. Taking account of the circumstances, the 2021 Winter Academy is organised online.
The Winter Academy is a training programme which provides participants with insights into the current and future issues raised by AI from the perspective of international law and related disciplines, and offers a platform for critical debate and engagement on emerging questions. The programme is structured along six themes: Understanding AI, AI ethics, AI and human rights, AI and international security, AI and responsibility, and AI policy and governance. 
DILEMA project leader Dr Berenice Boutin is coordinator of the Winter Academy. She and project member Dr Sadjad Soltanzadeh are delivering presentations as part of the training.
To read more about the Winter Academy and to register for the programme, please click here.