Welcome to the NNHRR website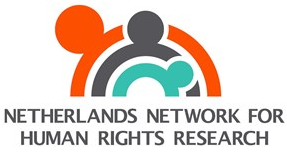 SAVE-THE-DATE PhD Training 2020 – 11 and 12 May
In 2020, the PhD Training will take place on 11 and 12 May. The annual PhD Training is aimed at 1st and 2nd year PhD Students. Utrecht University will host the training. More details on the programme will follow sooner to the date.


Call for applications - Research Workshops on Human Rights 2019-2020
Network members and PhD Members in particular are invited to submit proposals for one-day or half-day research workshops on human rights involving their faculty, members from other stakeholder universities within the Network and researchers from third-party institutions. The present call seeks to enhance academic exchange opportunities for all Network members across themes, levels of seniority and research fields. Therefore, whenever possible, research workshops should involve several specialisms and disciplines.

Click here for more information!