[Programme & registration] Fifth Annual NNHRR Conference: Human Rights in (Times of) Crisis
Published 12 May 2022
by NNHRR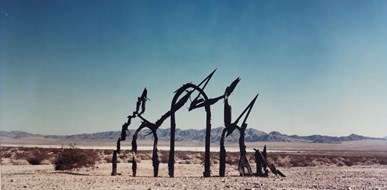 Hosted in-person by Leiden University, our fifth annual Toogdag conference will address the topic of 'Human rights in (times of) crisis' on 23 June 2022. A dedicated workshop and social event for PhD members of the NNHRR will be held before the conference on 22 June 2022.
The theme of this year's conference is 'Human Rights in (times of) crisis' and will be situated within the wider discussions on the crises related to climate change, COVID-19, democracy and rule of law and mis/disinformation. The theme will be addressed throughout the program during a plenary panel, parallel sessions organized by the NNHRR Working Groups and keynote speech. This year's keynote speaker is Dunja Mijatovic, the Commissioner for Human Rights of the Council of Europe (TBC). 
The conference is open to all members of the Netherlands Network for Human Rights Research (NNHRR) and registration is free of charge. Non-members of the Network may also join if space permits. 
To view the full program, click here

.
Registration is now closed.
The Toogdag 2022 is hosted by: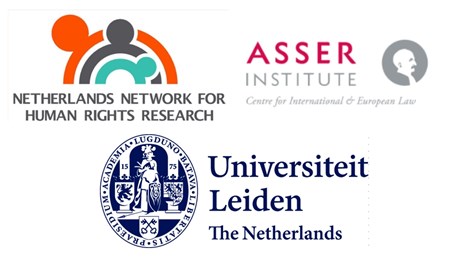 Conference Partner: