[Registration] Sixth Annual NNHRR Conference: Looking to the Future: New (Human) Rights
Published 13 March 2023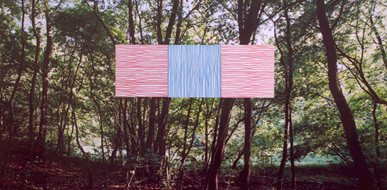 About the event
The adoption by the United Nations of the Universal Declaration of Human Rights (UDHR) on 10 December 1948 marked the beginning of the modern system of protection of human rights at the international level. Since then, so much has happened in the field of human rights.  The UDHR is based on the powerful underlying premise that we are all "born free and equal in dignity and rights". December 2023 marks the 75th anniversary of the UDHR, and it will mark 35 years since the UDHR workshop that was jointly organised by Maastricht University and Utrecht University. That workshop was held from 8 to 10 December 1988 on the occasion of the 40th anniversary of the UDHR, leading to the publication of a booklet entitled "The Universal Declaration of Human Rights: Its Significance in 1988". Against this background, the member universities of the Netherlands Network for Human Rights Research (NNHRR) are joining forces to organise a follow-up event on the 29th and 30th of June 2023, that will reflect on the past, present and future of the UDHR. Reflecting on the past entails, among others, reflecting on the aspirations of the Declaration and their validity today. Reflecting on the present involves looking at the achievements and challenges in realizing those aspirations today. Looking to the future entails discussing the challenges that lie ahead before the Declaration reaches its 100th anniversary, as well as mapping out the opportunities for developing new human rights to complement the Declaration and addressing the plight of future generations.  
For the full programme, please click here. 
Registration is now closed. 
The Toogdag 2023 is hosted by:

.