[Open call] Research Workshops in Human Rights
Published 22 March 2021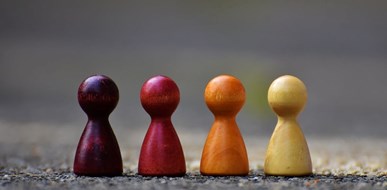 Our spring call for research workshops in human rights is now open! The workshops aim at facilitating collaborative, interdisciplinary and cutting-edge research among our members by supporting one-day or half-day events. To enhance inter-generational knowledge exchange, workshops should be co-convened by at least one PhD Member and one Senior Member wherever possible.
The research workshops enhance academic exchange among our stakeholder institutions and incorporate as many subfields as possible. Successful applicants also commit to writing a 1000 word blogpost about the workshop that is published on the Network's flagship blog, Human Rights Here.
For an example of a past research workshop, please see here.
The deadline to apply is 18 June 2021. For more information on the application process, see here.