[Call for submissions] The Max van der Stoel Human Rights Award 2021
Published 12 April 2021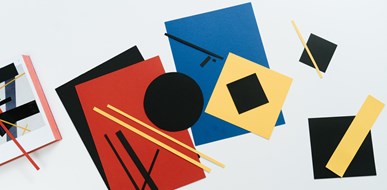 The Max van der Stoel Human Rights Award is currently accepting submissions.  Jointly conferred by the NNHRR and Tilburg Law School on a biennial basis, the award is delivered to recognize outstanding academic works in the field of human rights. The accolade, named in honour of the Dutch Minister of State, first OSCE High Commissioner on National Minorities and former UN Rapporteur on human rights in Iraq, Mr. Max van der Stoel, accepts masters and doctoral theses on the field of human rights broadly defined.
Nominations for this award can be submitted by all faculties linked to universities in the Netherlands and the Flemish community, as well as the Asser Institute. The deadlines for submitting are 1 July 2021 for doctoral dissertations and 1 October 2021 for other texts. The award itself will be presented at Tilburg University on 10 December 2021.
For the Max van der Stoel Human Rights Award 2021 submission guidelines, see here.