Asser Researcher Receives Funding for a Project on Autonomous Military Technologies and State Responsibility
Published 5 June 2018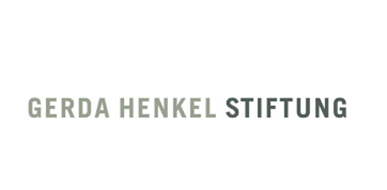 In May 2018, Asser researcher Dr Bérénice Boutin was awarded research funding by the Gerda Henkel Stiftung to conduct an eighteen-month research project on the 'Conceptual and Policy Implications of Increasingly Autonomous Military Technologies for State Responsibility Under International Law'.
The main objectives of this research project are to explore the implications of current and future technological developments for the conceptual foundations of State responsibility in relation to the conduct of armed forces (in particular the notion of State-human agency), and to evaluate how these theoretical considerations translate in terms of policy and regulation on the development and use of autonomous military technologies.
The scope of the research focuses on the responsibility of States for the risks posed by autonomous military technologies, in particular with regards to accountability in case of harm done in violations of international obligations, and more generally in terms of compliance with core international principles regulating the conduct of military operations.
The project will run from June 2018 to December 2019.