University of Amsterdam's Rector Underlines the Importance of the Asser Institute's International Focus in Research
Published 16 January 2018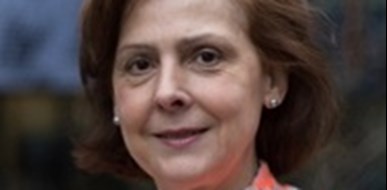 In her recent speech The International Paradox on the occasion of the 386th Dies Natalis of the University of Amsterdam, Karen Maex, the Rector of the University of Amsterdam, mentioned the Asser institute as an example of a research programme with an international focus in its own right. Maex says this will assist in achieving the goals of the University of Amsterdam, which includes, among other things "to be firmly rooted in society and to help shape it".
Read Maex' full Speech here.
The T.M.C. Asser Instituut is an inter-university institute for international and European law. The University of Amsterdam is, on behalf of the Dutch universities, responsible for the funding of the institute and its embedding in the academic organisation.