We're hiring! Three vacancies at the Asser Institute
Published 29 August 2018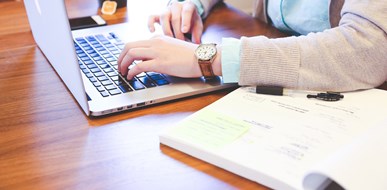 The Asser Institute is currently looking for a researcher in Private International Law and two interns. 
The institute invites applications for:
Researcher private international law
A full–time researcher in Private International Law (38 hours a week) to strengthen our research capacity in the area of private international law. You will work within our research strand on adequate dispute settlement, and in the context of our strategic research agenda. Preferably available from 1 November 2018. For more info, click here. 
Intern private international law
We also seek an intern who wishes to gain experience by working on projects in the private international law branch. You will need a Bachelor/Master's Degree with a private international law or comparative orientation (eg. Dutch law, European Law or another private law profile). Good command of the English language and preferably other Western European languages. 3 to 5 days a week; starting date 1 September. 2018. For more information, click here.
Communications & PR intern
The communications department of the Asser Institute is looking for a creative communications & PR intern. You will have the opportunity to express and develop new ideas in a small but dedicated team. The starting date for this internship is October 1st, preferably before, if possible. For more information, click here.