The Asser Institute Co-organises a Memory Laws Workshop with Berkeley Law School
Published 26 March 2018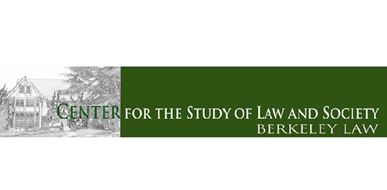 T.M.C. Asser Instituut and Berkeley Law School are co-organising a workshop on "Legal Governance of Historical Memory in Comparative Perspective" in Berkeley on 3 April 2018.
This one-day workshop held at Berkeley Law School focuses on the legal governance of historical memory often addressed in academic literature under the heading of memory laws. In recent years, such memory laws have spread throughout Europe and beyond, and these days encompass much more than just a prohibition of Holocaust denial – as was common twenty years ago. Memory laws aim to establish "proper" ways of interpreting – often dramatic – historical events. While many non-European states also have such laws, their status in Europe remains, for historical and political reasons, hotly contested in terms of fundamental rights, the protection of minorities and rule of law. In particular last month, the Polish law regarding the country's 20th century history provoked an international outcry in Israel, Ukraine, USA and elsewhere. It is commonplace to argue that the United States does not have memory laws; but it does have memory politics. Debates around Ferguson and Charlottesville affairs have recently testified to this. 
The workshop will gather both Europe and US-based scholars, many of whom have contributed to the recent book "Law and Memory: Towards Legal Governance of History", co-edited by Asser's researcher Uladzislau Belavusau and Aleksandra Gliszczyńska-Grabias (Cambridge University Press, 2017).
 For more information and details on the workshop click here, and for the full programme click here.