International Court of Justice condemns US for Iran sanctions
Published 4 October 2018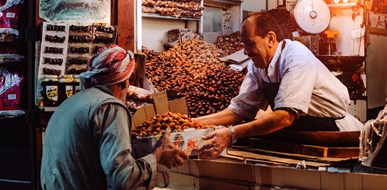 The International Court of Justice (ICJ) has ruled in favour of provisional measures for Iran in Iran's case against the US concerning the unilateral re-imposition of sanctions. The judges unanimously found that the re-imposition of sanctions by the US following its withdrawal from the 2015 Iran Nuclear Agreement are already causing hardship to a degree that demonstrates the possibility of irreparable harm and suffering. The ICJ ordered the US to lift restrictive measures linked to humanitarian goods such as food, medicine, and agricultural products, as well as parts and services for aviation to ensure safety. "On humanitarian grounds, the US must remove by means of its choosing any impediment to the free exportation to Iran of goods involving humanitarian concerns," the ICJ said in its ruling on Wednesday.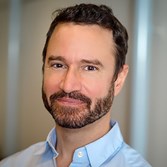 Asser Institute senior researcher Dr Geoff Gordon comments on the ruling: "The ICJ's decision was a bold and principled one by the Court, though it remains unclear how effective it will be. The US has already signalled its hostility to the ruling, and little can be expected at this stage with respect to the unilateral implementation of sanctions by the US. More important may be the reception of the ruling in Europe, where the decision may contribute to a political calculus that favours strengthening support for European businesses doing business with Iran in accordance with the 2015 Joint Comprehensive Plan of Action, with which Iran continues to comply. By any measure, the episode underscores the difficulties for a system of international law that forbids the use of force but takes no position on economic warfare."
Dr Gordon further elaborated on the ruling in an interview with ABC Radio Australia, which can be found here.