Covid-19 update on T.M.C. Asser's 2020 summer programmes
Published 26 March 2020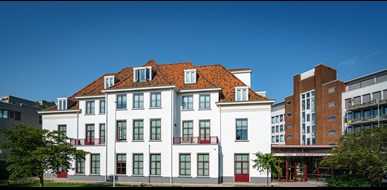 Dear members of the Asser community,
Following the most recent guidelines from the Dutch national Institute of Public Health and the Environment (RIVM) in response to the Covid-19 outbreak, we postponed all our public events up to and including June 1st. The health and safety of our community – guests, event participants, speakers, and staff – is our highest priority. As social distancing is the best measure to prevent an acute peak in corona-patients, the Asser building is closed for now, and our staff works from home. Everyone at Asser has shifted to online working methods and are happy to receive your inquiries through email.

With regards to our 2020 summer programmes, we are currently working hard on a two-tier track. As, in these fast-paced and unpredictable times, the summer is still relatively far away, we are hoping to be able to offer you our thought-provoking programmes at our premises in The Hague.
But with health officials anticipating the Corona virus to continue to spread in the coming weeks, we are also preparing to bring you our summer programmes as exclusive live broadcasts, at a reduced fee. Our team will continue to monitor the situation closely. As the situation evolves, we may have to take new decisions about which we will inform you proactively. We apologise for possible inconvenience and appreciate your understanding. If you have any questions with regards to your registration, please contact educationtraining@asser.nl.
In the meantime, take good care of yourself and of each other.
With my very best wishes,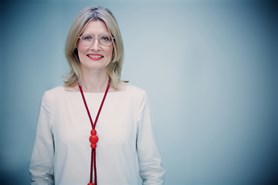 Janne E. Nijman
Academic Director of T.M.C. Asser Instituut

PS: Curious about our summer programmes? Have a look at the reviews of last year's Advanced summer programme on terrorism, counterterrorism and the rule of law (video), co-organised with ICCT The Hague, or our training on Disarmament and the prevention of weapons of mass destruction (video), co-organised with the Organisation for the Prohibition of Chemical Weapons (OPCW).